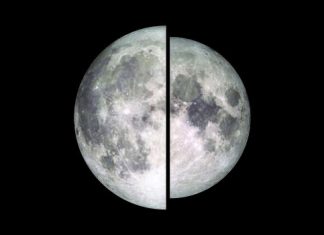 The next full moon is the snow supermoon, the storm moon, the hunger moon, Magha Purnima, Magha Puja, the moon of the...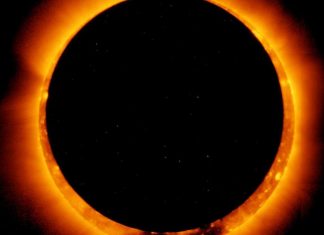 On December 26th we will witness last annular solar eclipse of 2019. This occurs when the Moon is too far from Earth...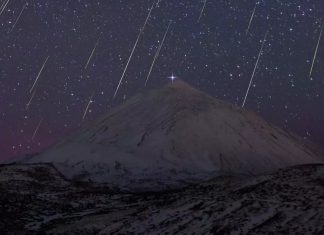 The Geminids can be observed from December 7 to 17th, being the maximum point of activity from the 11th to 13th. Of...