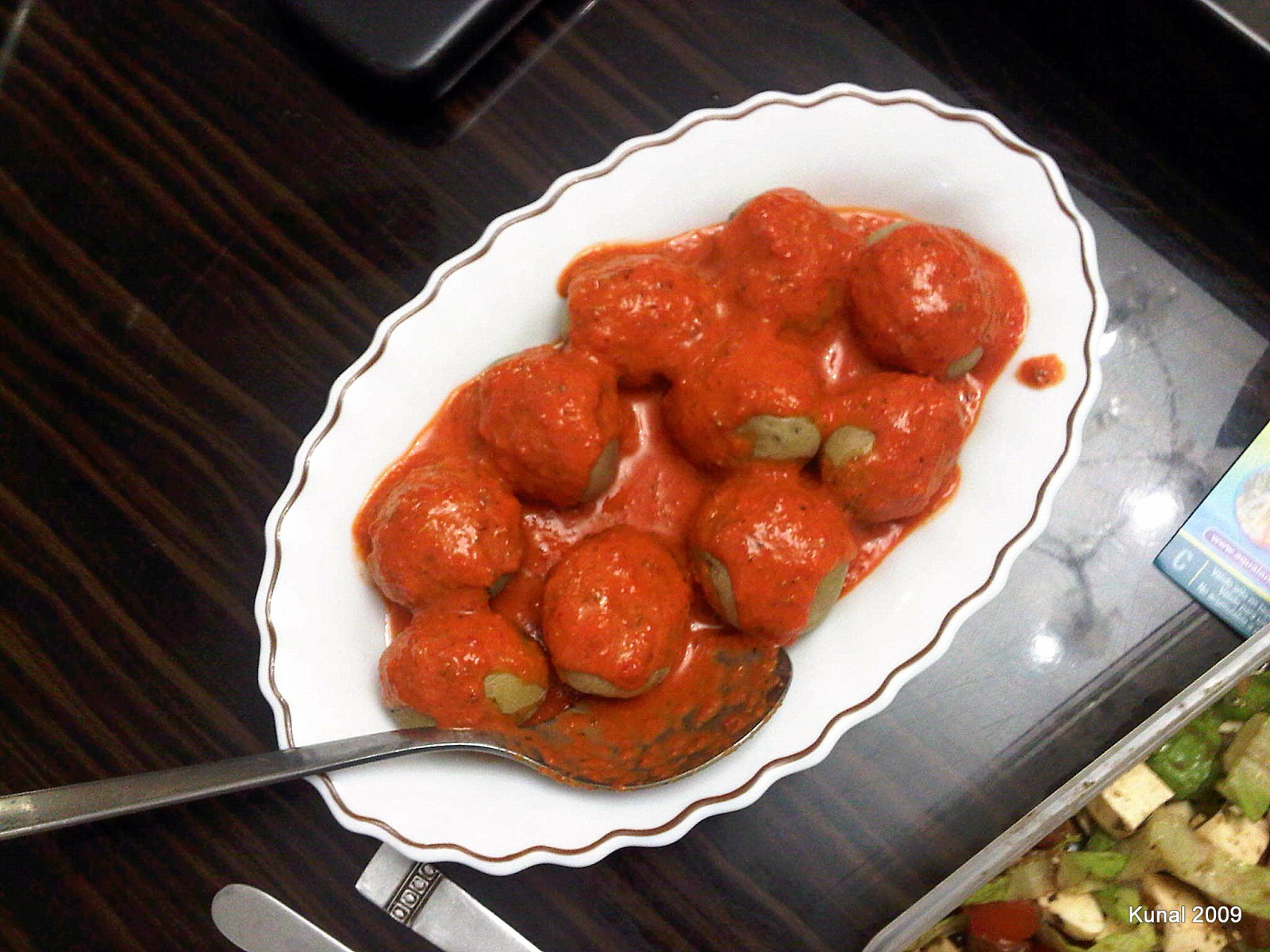 The mojo is a culinary reference, inside and outside the Canary Islands, which is being developed as a consequence of the flourishing...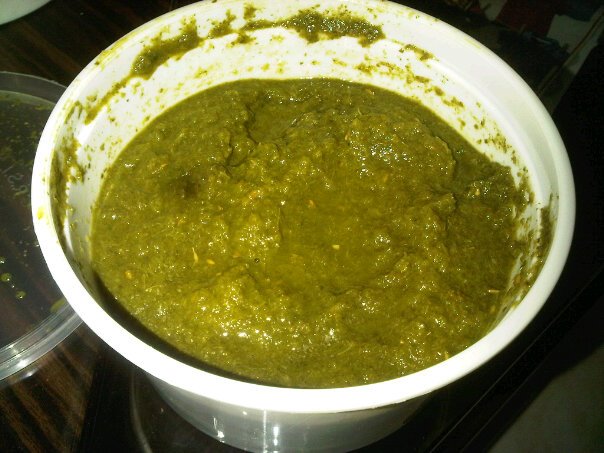 Green Chutney - Coriander Sauce is one of the most versatile sauces in Indian Cuisine. Its very much like the Canarian Cilantro...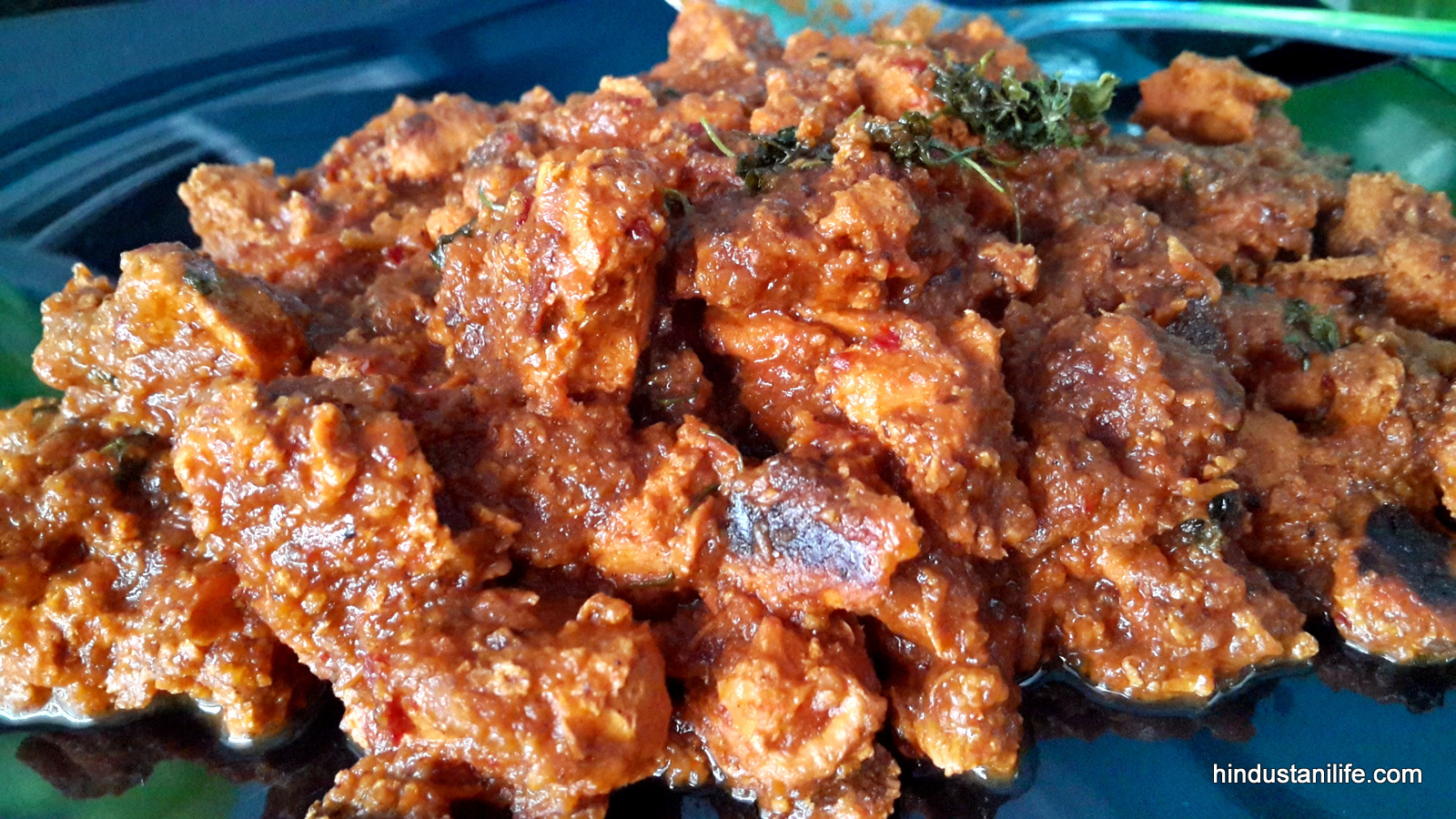 Butter Chicken - Indian Chicken Dish Marinated overnight and served in a velvety tomato and cream sauce, passed from the Moguls to the common man.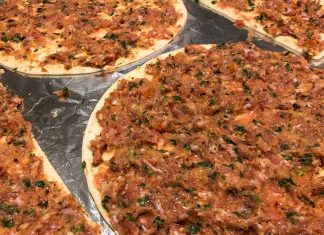 Lahmacun is a typical dish of Middle Eastern, Turkish and Armenian cuisine. It is prepared with a thin flat round bread base, on which...