Mojo Picon is a delicious canary island sauce served with potatoes, meats & on its own. See its origins & follow our recipe!
Green Chutney - Coriander Sauce is one of the most versatile sauces in Indian Cuisine. Its very much like the Canarian Cilantro Mojo and...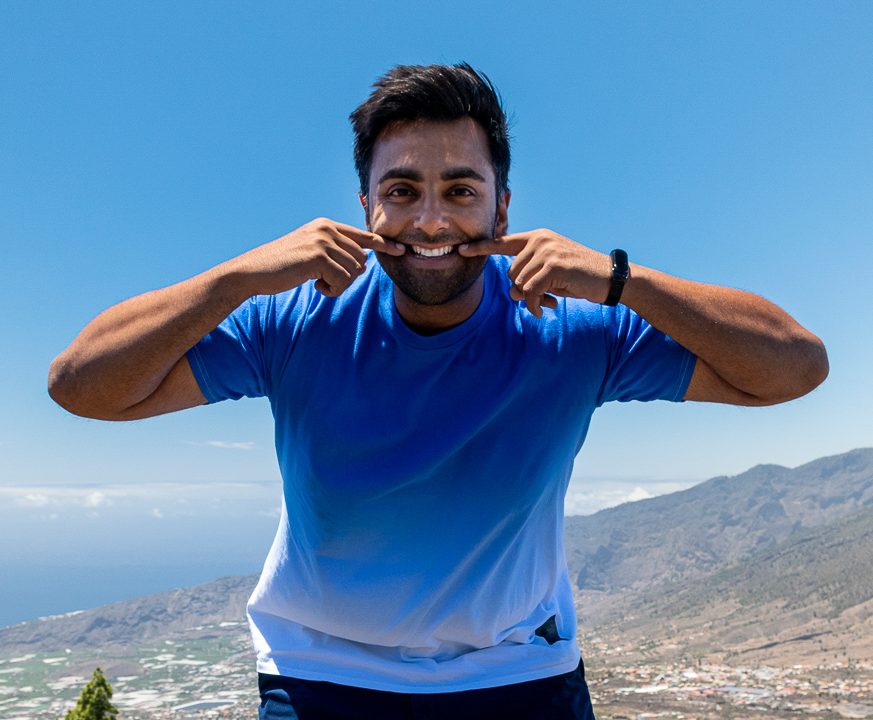 Hi! I am Kunal, the author of this blog. I am a computer nerd by training, and a self-taught photographer, web designer, and cook. If you like what you see, show some love by following us through social media sites.