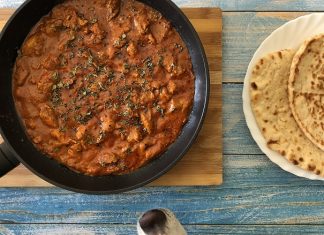 Butter Chicken is a dish that will not go unnoticed if you are going to eat Indian food. This is one of...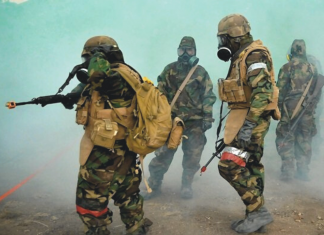 The coronavirus outbreak in China has provided fertile ground for conspiracy theories and misinformation on the web everywhere, but in Russia they...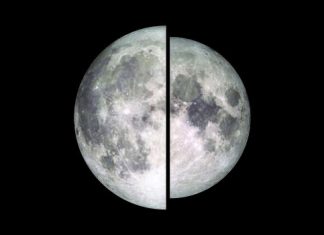 The next full moon is the snow supermoon, the storm moon, the hunger moon, Magha Purnima, Magha Puja, the moon of the...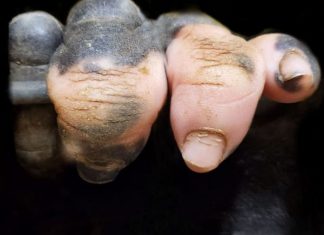 The hand of a gorilla that has lost pigmentation closely resembles that of humans. It gives a lot to think about the...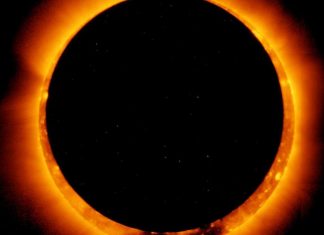 On December 26th we will witness last annular solar eclipse of 2019. This occurs when the Moon is too far from Earth...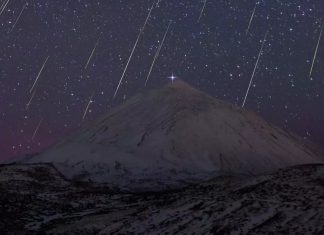 The Geminids can be observed from December 7 to 17th, being the maximum point of activity from the 11th to 13th. Of...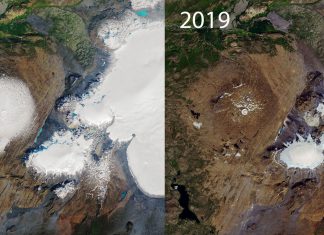 The nation commemorates the once huge Okjokull glacier with a plaque that warns that action is needed to prevent climate change.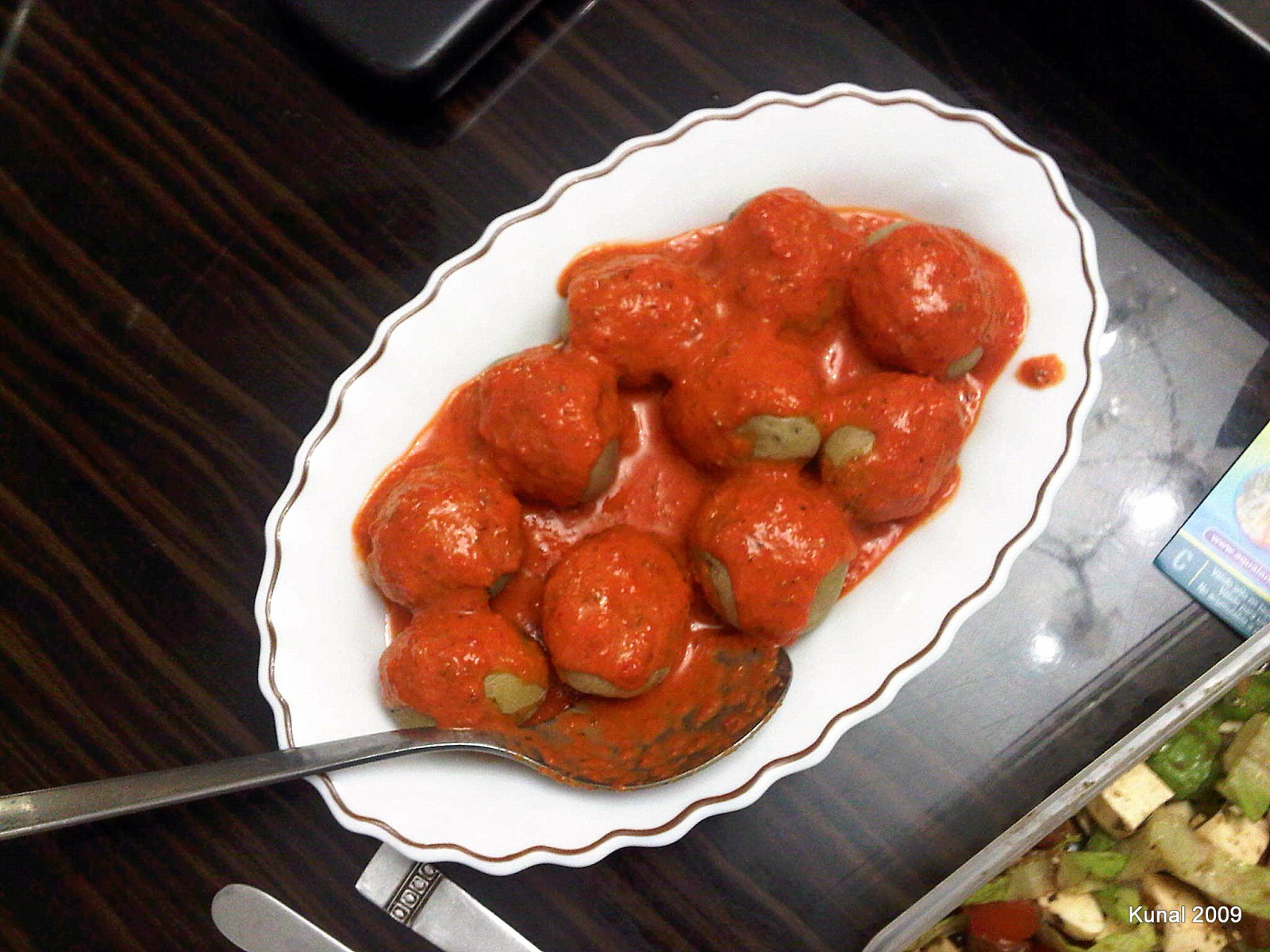 The mojo is a culinary reference, inside and outside the Canary Islands, which is being developed as a consequence of the flourishing...