Green Chutney - Coriander Sauce is one of the most versatile sauces in Indian Cuisine. Its very much like the Canarian Cilantro Mojo and...
Sindhi Palak - A Spinach Stew with Vegetables and all the nutrition you'll ever need.
Butter Chicken - Indian Chicken Dish Marinated overnight and served in a velvety tomato and cream sauce, passed from the Moguls to the common man.
Indian Cheese Bread rolls recipe with a twist. These potatoes filled easy cook rolls are an easy and tasty snack for anytime. Try it out!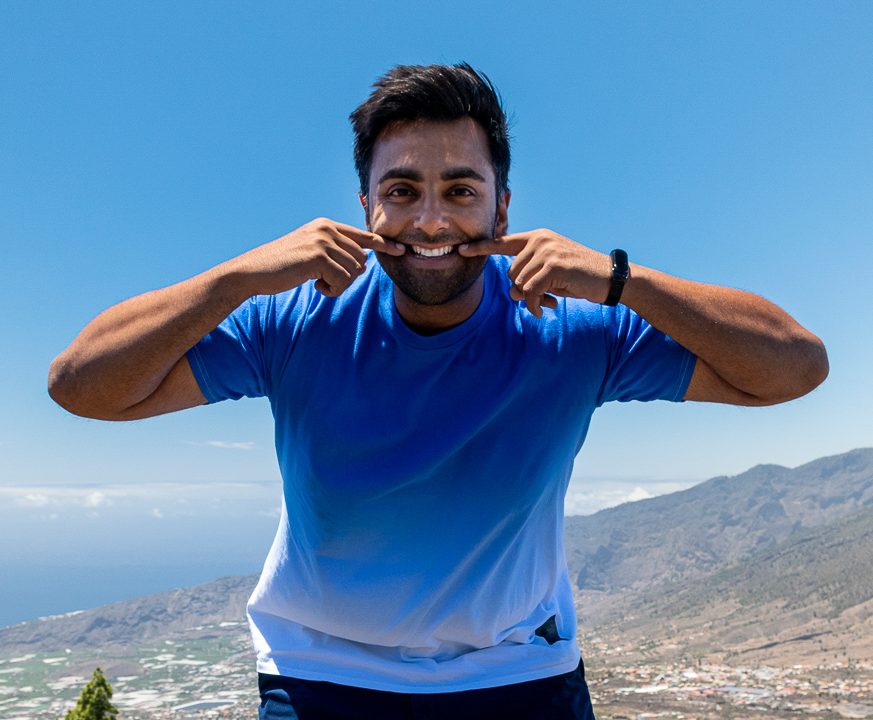 Hi! I am Kunal, the author of this blog. I am a computer nerd by training, and a self-taught photographer, web designer, and cook. If you like what you see, show some love by following us through social media sites.