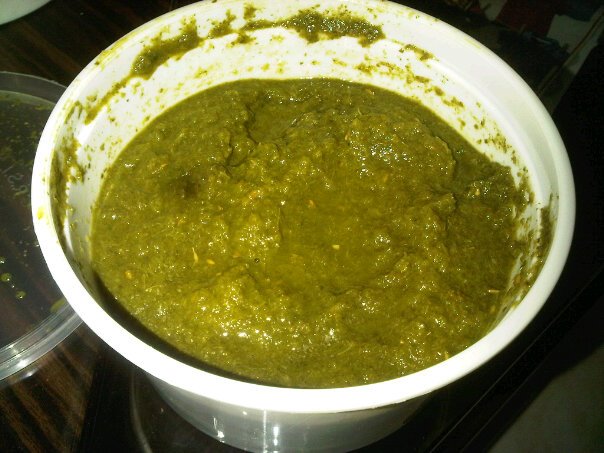 Green Chutney - Coriander Sauce is one of the most versatile sauces in Indian Cuisine. Its very much like the Canarian Cilantro...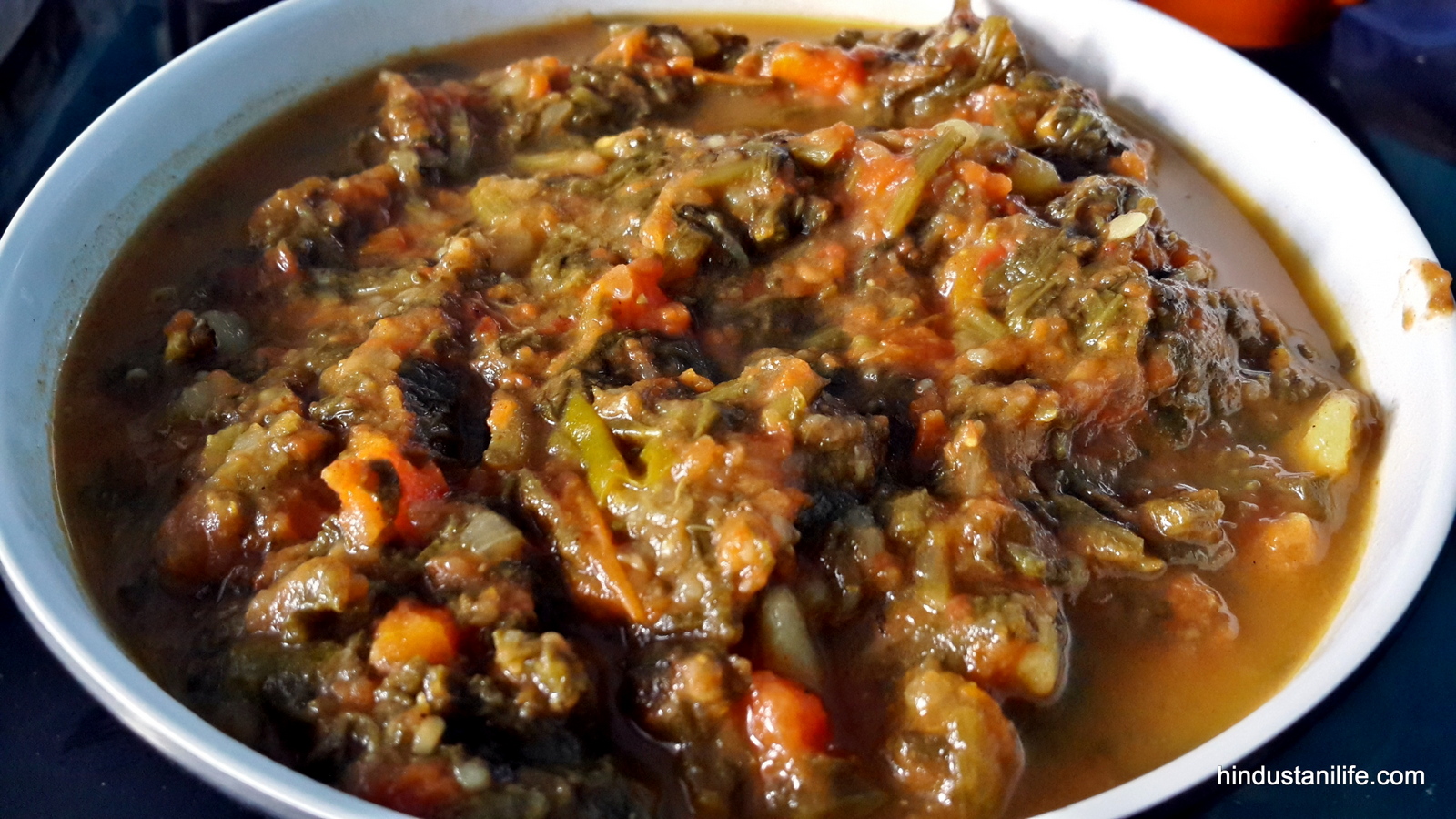 Sindhi Palak - A Spinach Stew with Vegetables and all the nutrition you'll ever need.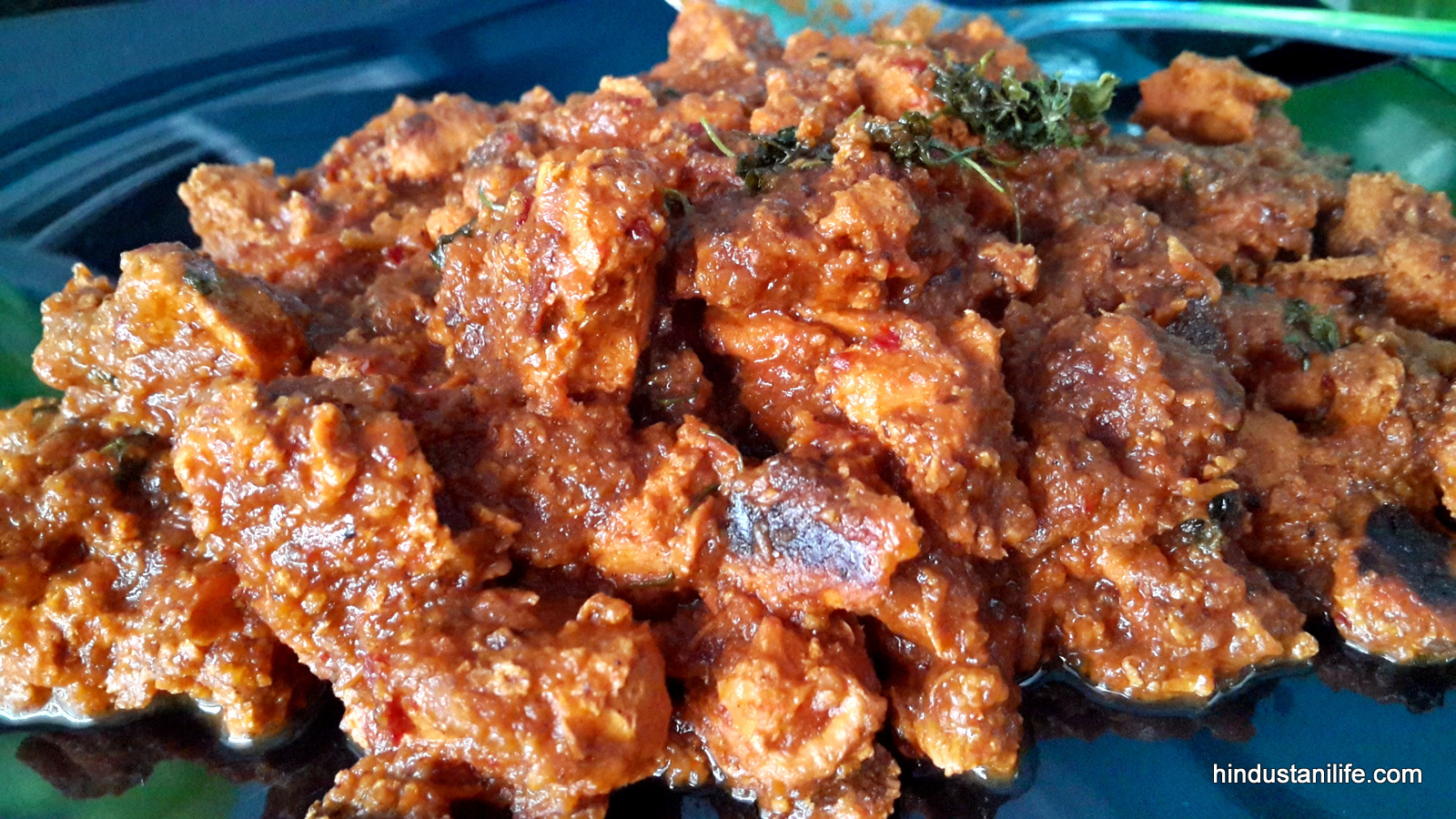 Butter Chicken - Indian Chicken Dish Marinated overnight and served in a velvety tomato and cream sauce, passed from the Moguls to the common man.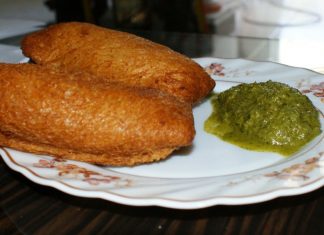 If there is dish I miss from my childhood, it will be the Potato and Cheese Bread Rolls my mother used to...